Nothing beats great weather and some white sand so you get the relaxation you need, enjoy your holiday with Aida Beach Hotel with more than 152 guestrooms facilitated to your own comfort.
Aida Beach Hotel El Alamein Services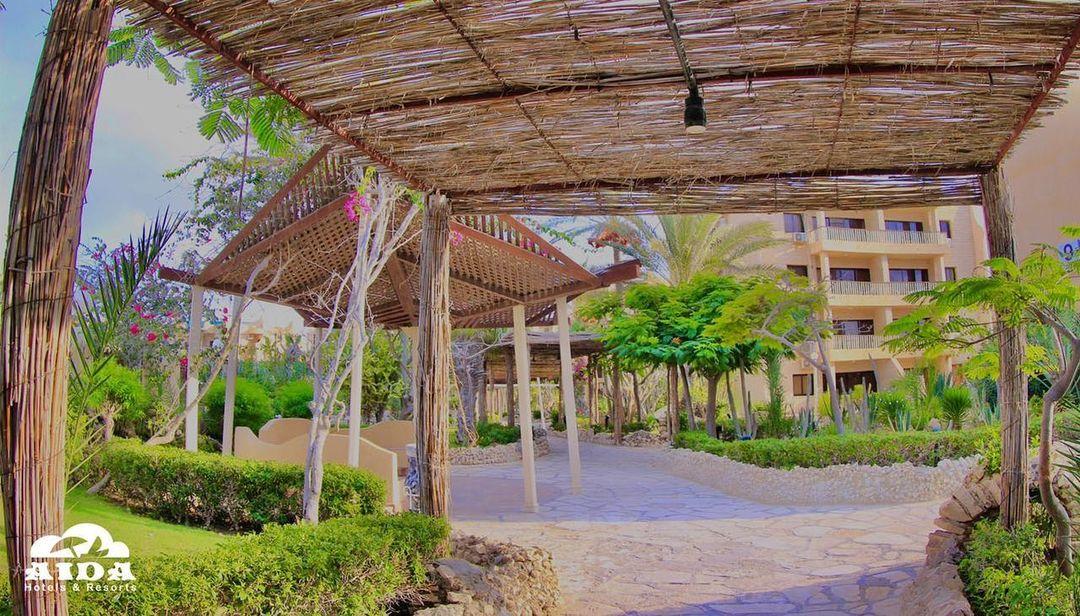 Moreover, most of the visitors compliment the staff and their unique services so as the facilities provided.
Daily housekeeping.
Breakfast available.
Airport shuttle.
24-hour front desk.
Front desk safe.
Meeting rooms.
Last but not least, buffet restaurant serves breakfast, lunch, and dinner.
Aida Beach Hotel North Coast Facilities
Most Importantly the hotel features great facilities such as:
Private beach.
Restaurant.
Outdoor pool or indoor.
Terrace.
Air conditioning.
Garden.
Free WiFi.
Children's pool.
Private bathroom.
Elevator.
Billiards.
Fishing.
Table tennis.
Designated smoking areas.
Picnic area.
Aida Beach Resort Rooms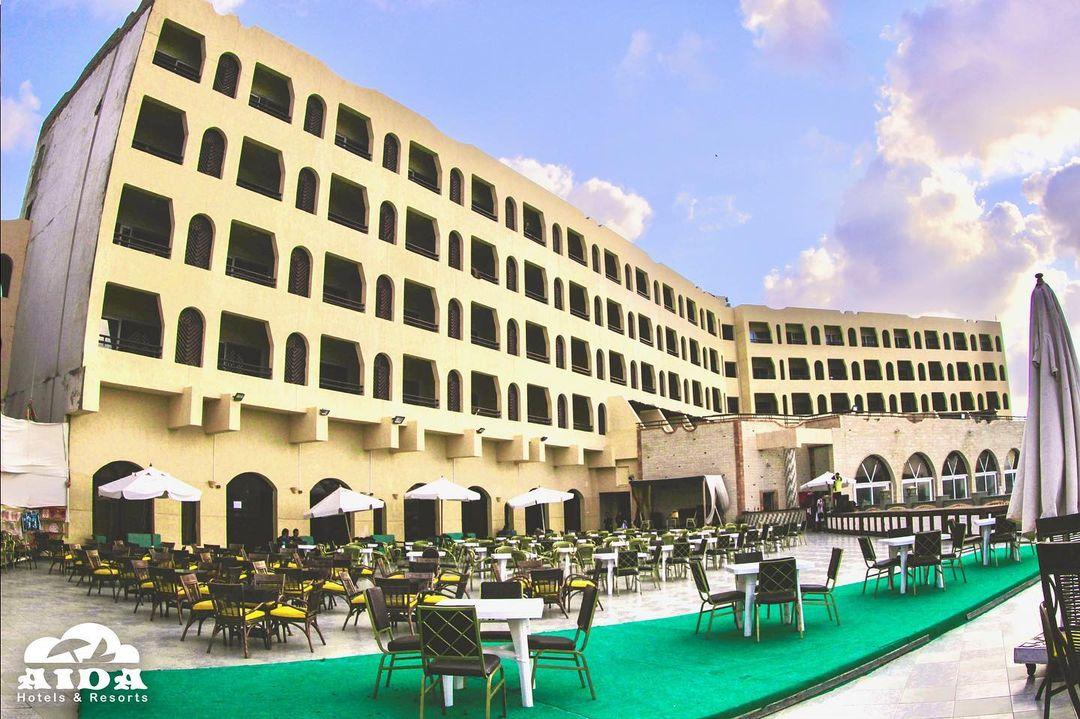 Soundproof rooms.
Heating.
VIP Room Facilities.
Air Conditioning.
Minibar.
Shower.
TV.
Balcony.
Toilet.
Private bathroom.
Flat-screen TV.
Sea view.
Room types
Deluxe Triple Room, Sea View.
Deluxe Double Room, Sea View.
Alamein Hotels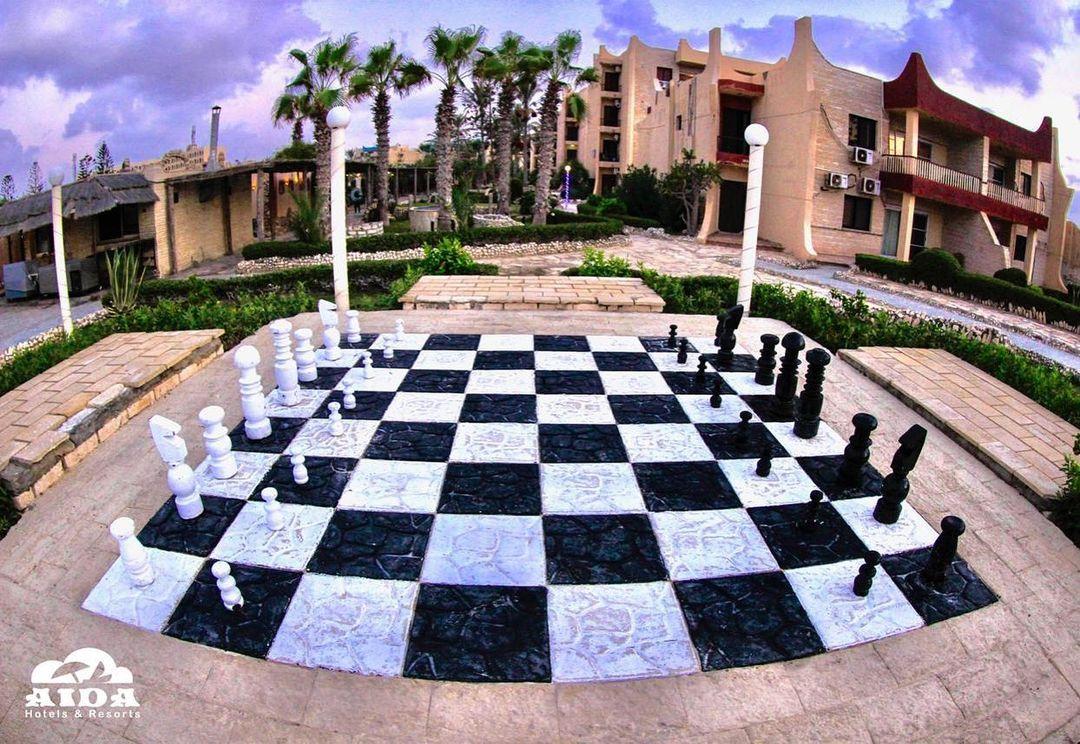 Alamein is one of the newly established cities that are perfect for vacation as the water and white sand are mesmerizing.
Aura Hotel
Above all Aura hotel is a child-friendly hotel with entertainment included. With rooms designed to make you feel relaxed with the blue theme and an amazing view of the sea.
Golden Ocean
Similarly, Golden Ocean is a luxurious hotel and is the nearest thing to the Maldives. With rooms floating in the lake and featured with w Jaccuze in the room and a glass floor to have a glimpse at the marine life.
La playa Hotelex
Throughout La Playa 128 guest rooms and suites it features generous comfort and is complemented by the stunning view of the sea.
Aida Beach Hotel Booking
You can check out the latest offers and the best hotels in the area, prices, and reservations with Visit guide for inquiries and booking: 01110997000.
Hotel policies
Check-in from 3:00 PM-midnight. The check-out time is noon.
Cancel free of charge until 5 days before arrival.
All children are welcome.
Up to two children under 12 years stay free of charge when using existing beds.
Documents required.
A credit card, debit card, or cash deposit required so in case of incidental charges.
However, ID may be required.
The minimum check-in age is 21.
Safety procedures
Providing high-quality personal protection tools for workers.
In addition to Clean and clear all surfaces in public areas every hour.
Moreover, the Provision of hand sanitizer in the reception area and various facilities at all times.
Last but not least, commitment to maximum lift load 50% of capacity.
Preventive action on arrival at Aida Beach Resort
Firstly, Termination of registration procedures for inmates electronically or with single-use pens.
Measuring temperatures for inmates so when entering a hotel.
Secondly, Preventive actions in chambers and internal supervision services.
Moreover, Decontamination of rooms on a daily basis using tools for enemy non-proliferation vehicles.
The hallways are cleared daily.
Moreover, the rooms are completely cleared after the inmates leave.
Most importantly, Provide a steam machine to clean furniture and fabrics.
Last but not least, Dirty sprouts and towels at high temperatures.
Aida Beach Hotel Address
The Hotel is located at Km 77 Alexandria, Matrouh Road, Al-Hammam, 99999, Egypt.
Near the hotel you can find: