It might cross your mind what would make Marsa Matrouh so special, Well Beau Site Belle Vue Hotel has just added a new reason to the list.
Belle Vue Hotel Marsa Matrouh

The charming nature, the calm weather, the privacy and the diversity of the nature of the sand, and the purity of the water are all more than enough to make Marsa Matrouh a perfect Vacation destination. But with Beau Site Belle Vue Hotel everything will get way better.
The Hotel offers great facilities such as:
Private beach.
Different activities.
A health care center.
An outdoor pool.
Live shows and limitless entertainment
The 24-hour reception desk speaks Arabic and English.
Free Internet service.
Car parking.
A buffet breakfast.
Picnic area
Outdoor furniture
Belle Vue Hotel Services
In addition to all the great facilities it has the hotel also offers a variety of services including:
Daily cleaning services.
Washing and dry-cleaning service.
Health care services.
Massage and spa.
Full hair care.
Fitness center.
Reception services.
Currency transfer.
An ATM is available at the hotel.
Beau Rooms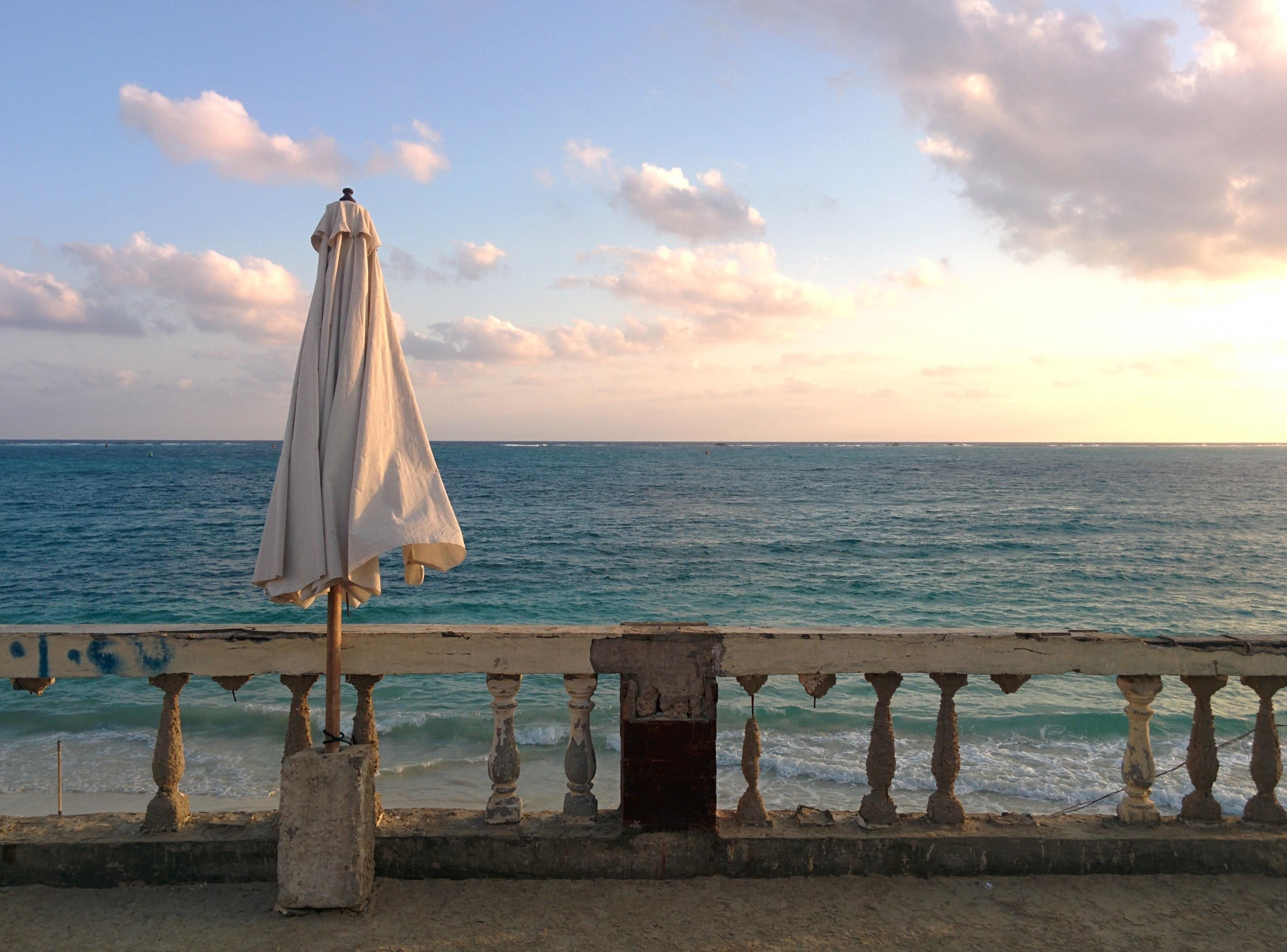 The rooms vary from the view and capacity you could find a city view with all the nightlife amazing life or a mesmerizing Sea view with the blue clear water, either way, you will fall in love with both views.
Double or Twin Room with City View.
Double or Twin Room with Sea View.
Suite (2 Adults) side Sea View.
Suite (4 Adults) with City view.
Single Room.
To get the best prices and offers at Beau Site Belle Vue Hotel, and many more hotels like Ceasar and Jaz Bay, Contact the support team of the Visit Guide at the following number: 01110997000.

All rooms are equipped with the following:

Soundproof rooms.
Heating.
Air Conditioning.
Minibar.
TV.
Balcony.
Toilet.
Private bathroom.
Flat-screen TV.
Sea view.
Beau Site
The hotel is located 21 km from the most famous beach in Marsa Matruh Agieba beach.
Beau Site Belle Vue Hotel policies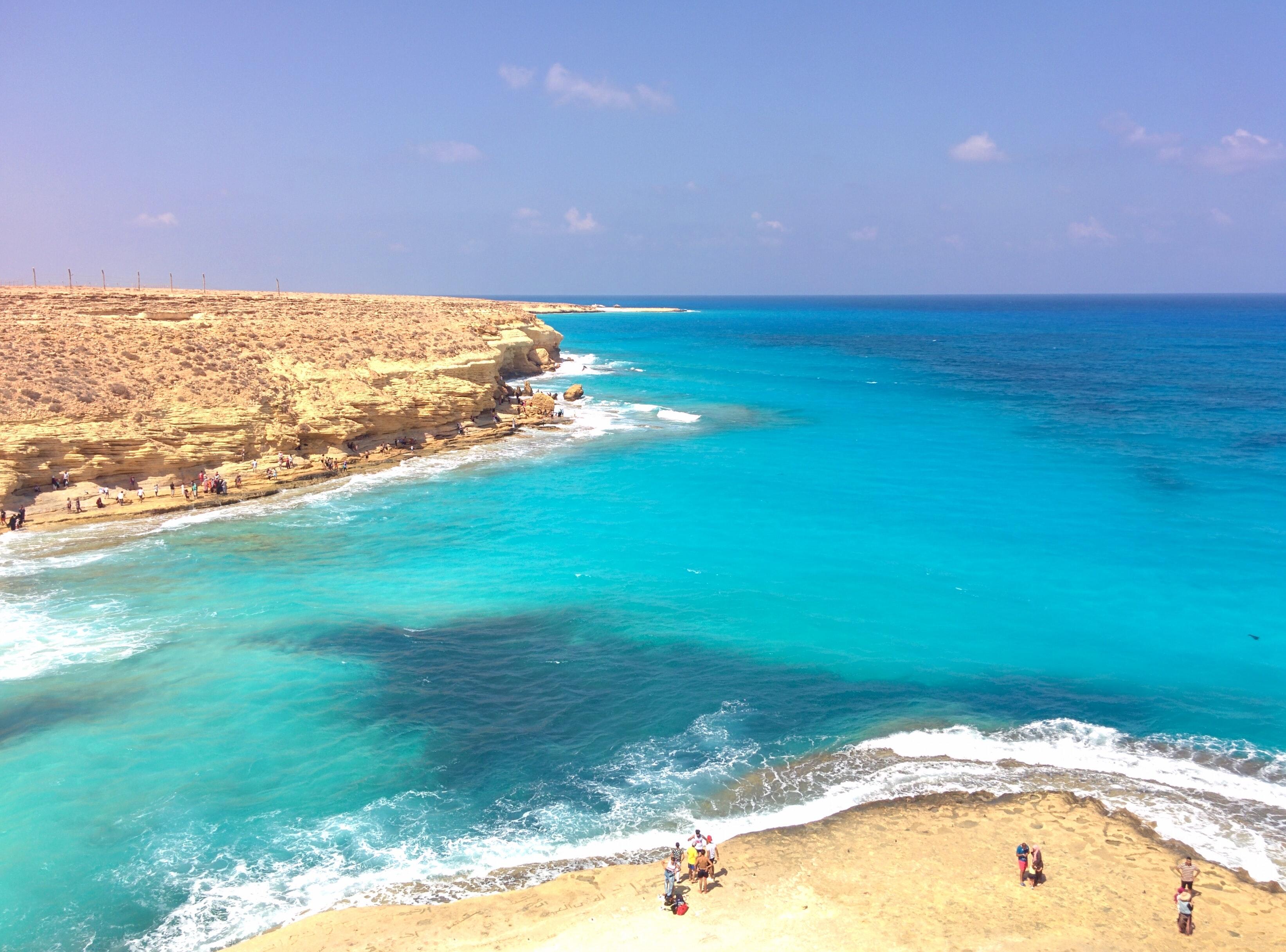 Check-in from 2:00 PM-midnight. The check-out time is noon.
All children are welcome.
Up to two children under 12 years stay free of charge when using existing beds.
Documents required.
Credit card, debit card, or cash deposit required for incidental charges.
ID may be required.
The minimum check-in age is 21.

Safety procedures
The hotel follows all the safety procedures against Covid 19 with and extra Enhanced cleanliness measures.
The hotel is keen on having Sheets and towels are washed at 60°C/140°F or hotter.
Social distancing measures in place.
The hotel provides Hand sanitizer for all its guests.
Sterilize all food supplies before and after the guest.
All foods are covered.
Cleaning is always done with chemicals to kill any germs.
All towels are Cleaned regularly.
Beau Site Matrouh
The Hotel possesses a distinguished location as its surrounded by many restaurants:
Nearby restaurants
Kamona.
Ana maria cafe &restaurant.
To get the best prices and offers at Beau Site Belle Vue Hotel, Contact the support team of the Visit Guide at the following number: 01110997000.