Palma Di Sharm is one of the most prestigious hotels in El Sharm El-Sheik, Get to know more about the hotel in the charming city of Sharm El-Sheik, the Palma de Sharm el Hotel, and Resort, as well as the Hollywood Palma Hotel.
Hollywood Palma Di Sharm Resort
The four-star hotels in Sharm el-Sheikh and provides many wonderful services to make the hotel accommodation quiet and comfortable.
Also, the hotel's distinctive location attracts many tourists.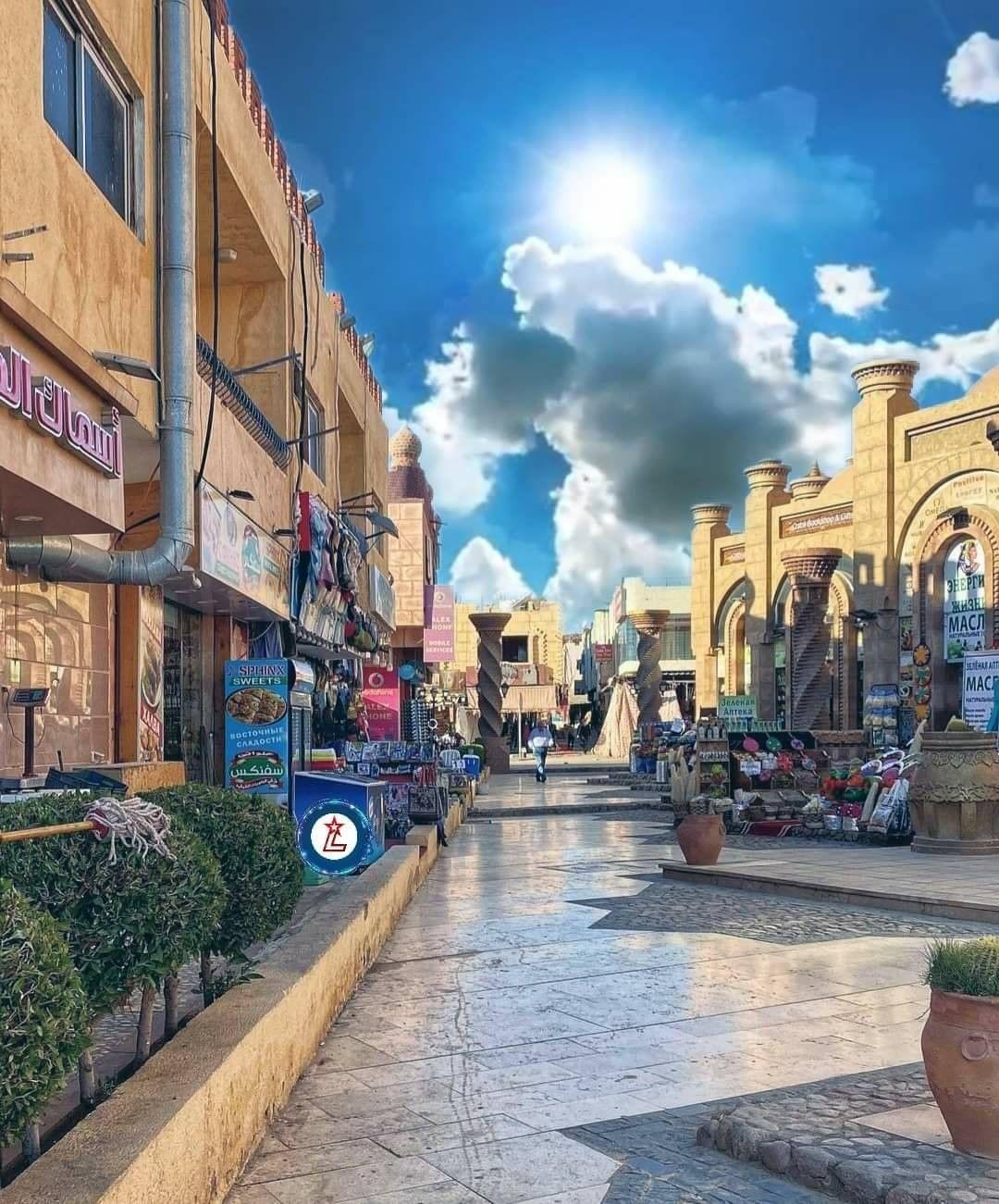 hostmark Palma di Sharm resort
The Hollywood Palma de Sharm el Hotel offers a variety of different rooms equipped with high-quality Italian mattresses to meet all the needs of the hotel's residents in a total of 150 rooms:
Deluxe Queen rooms: Double bed.
There are also Deluxe Queen rooms: 2 individual beds.
Family rooms are also available.
Services provided by the Palma di Sharm Hotel.
Palma Di Sharm Resort facilities
The Hollywood Sharm el Hotel seeks to provide all possible services which are:
A special game area - with a child and infant care service.
A break zone or a shared television zone.
Area for a walk or a walk.
Garden.
A restaurant that offers a range of the finest appetizers.
Vending machines: Snacks + drinks.
Private beach.
Private pool.
Tub or Jacuzzi
A special room cleaning service.
WiFi's wireless Internet service.
Breakfast service in the rooms.
The hotel also has a free parking service.
Laundry or cleaning services are also available with a clothing key service.
Luggage storage.
Palma di Sharm Hotel Location
The Hollywood Palma Hotel is located on Sheikh Zayed Street, the Sharm El-Sheik, south of Sinai.
Hollywood Sharm El Sheikh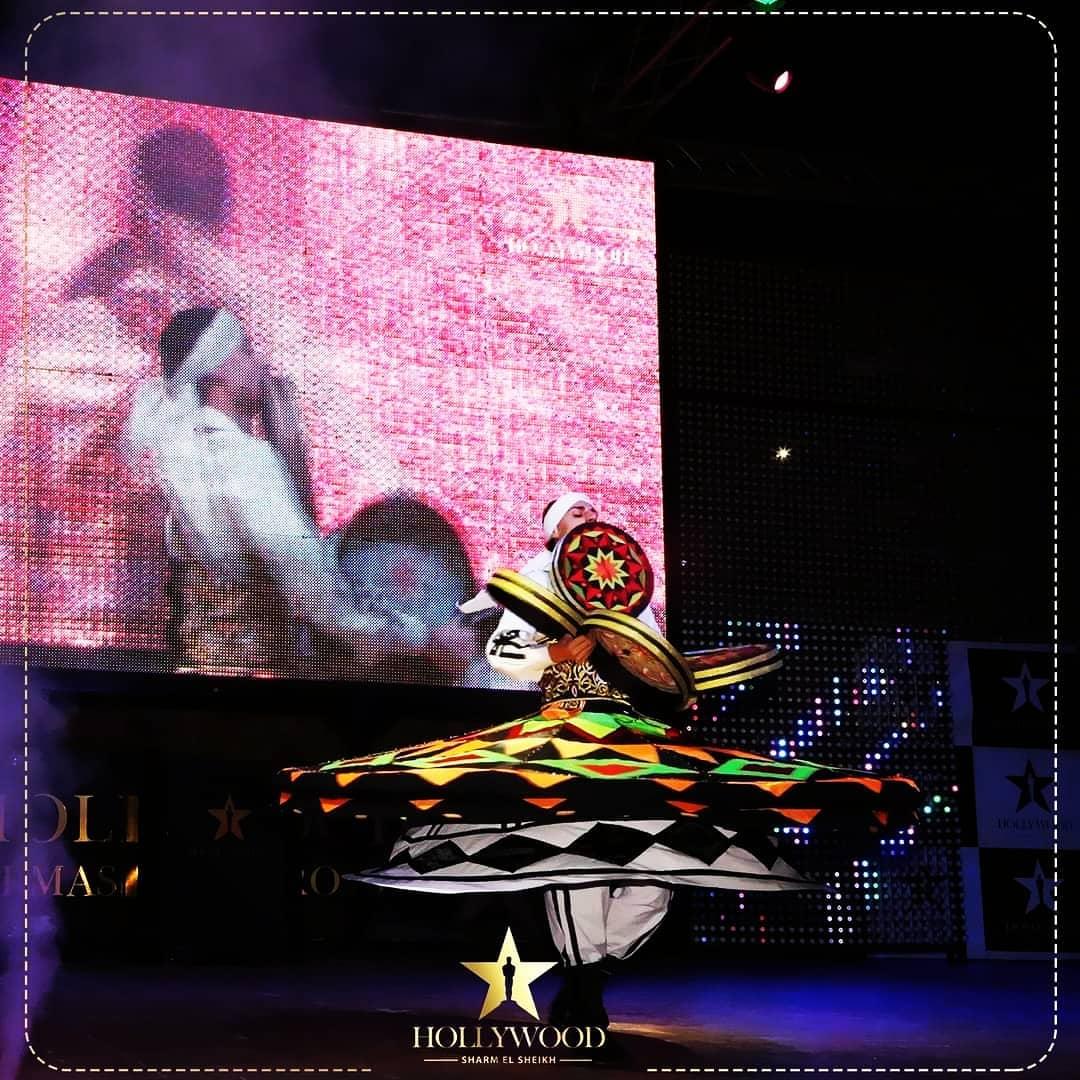 The village of Hollywood Sharm El-Sheik is one of the most fun and vibrant recreational places in the entire city of Sharm El-Sheikh because of its distinctive location.
If you are looking for a fun place to spend memorable times is what you're looking for.
Water Fountain
Dancing water fountain: The dancing water fountain at the Hollywood Palma Hotel is considered the most beautiful, famous, and largest water fountain in the entire city of Sharm el-Sheikh.
Jungle Park: one of the most beautiful gardens in Sharm el-Sheikh, in which there are many figurines of extinct animals and dinosaurs.
It also contains many other wonderful sculptures and figurines of many famous cinematographers like the Pirate of the Caribbean series, Godzilla films, etc.
Shopping malls, shops, gift stores, and souvenirs.
Cinemas - plus 7D cinemas.
Restaurants and cafés.
A nearby Aqua Park.
Palma di Sharm Hotel prices
You can stay at the hotel with the best exclusive prices offered by Visit Guide, and generally average prices are as follows:
Room Type / STD Soft All Inclusive

01.03.21 till 11.04.21

12.04.21 till 10.05.21

Ramadan Period

Single Room

LE 600.00

LE 560.00

Double Room

LE 750.00

LE 700.00

Triple Room

LE 1080.00

LE 1000.00
All the following shows include free daily show attendance instead of 150 per person in Hollywood Village.
The Shaw runs from 9 to 11 p.m. and includes the East Shaw Festival, Folk and Russian Shaw, as well as water fountains and laser dinosaur displays.
Hotel reservation
Get the best offers of Palma de Sharm by calling the following number: 01110997000
Hotel Policies
Cancellation of a hotel room reservation can be made without any penalty not later than 02 weeks from the local time before arrival.

The Guest shall pay the HOTEL a penalty equal to one night in case of delay or no show.
Children Policy
First child up to 11.99 years old is free accommodation and free buffet meals.

Second child up to 5.99 years old is free accommodation and free buffet meals.

Maximum 2 children in double room.
Famous tourist attraction of the Palma di Sharm Hotel
One of the most famous tourist features near the Palma de Sharm el Bay Hotel is Neema Bay, where you can enjoy many facilities in Neema Bay.
The old market
Has a large variety of shops, such as perfume shops, cosmetics, and medical products.
The market also has a smell that can simply be said to be charming where spice smells and perfume shops blend the smell of musk.
Ras Mohammed Reserve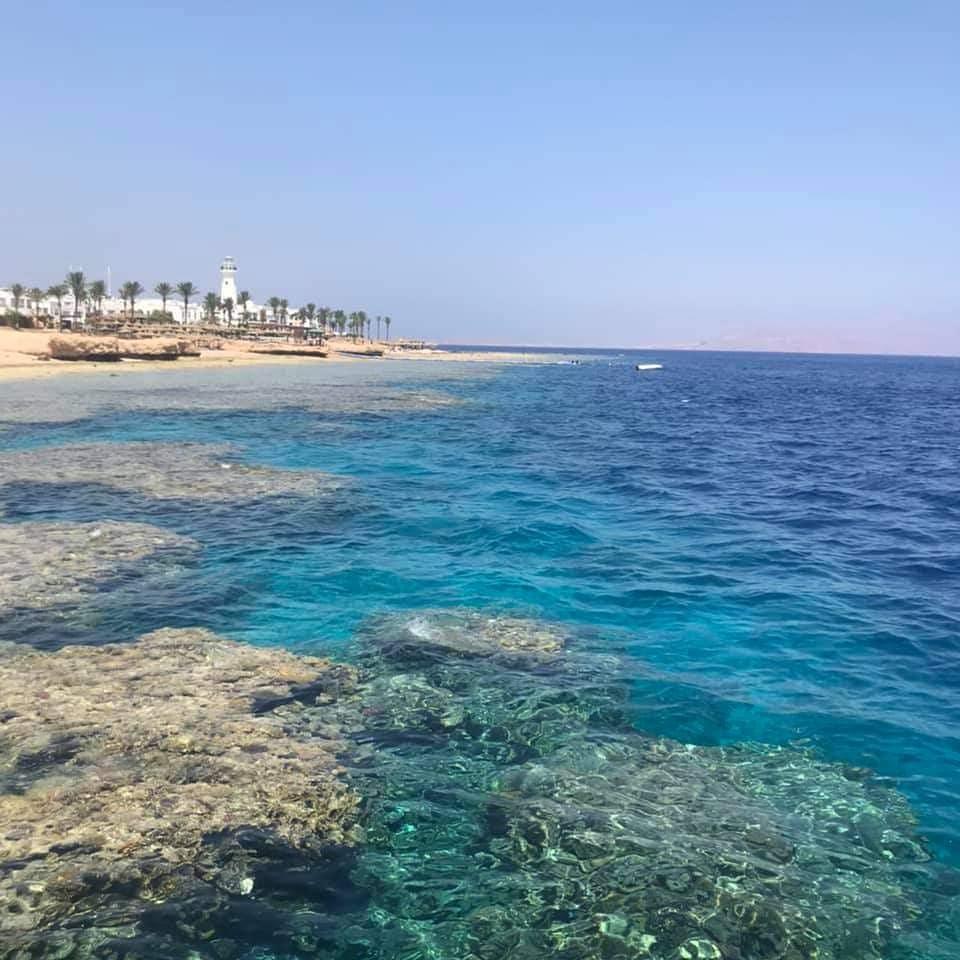 One of the most important attractions near the Palma de Sharm el Hotel because the Ras Mohamed Reserve area is marked by coral beaches located in the deep-water area of Ras Mohamed.