Are you looking for comfort to get rid of the loud atmosphere? If your answer is yes, Regina Beach Resort El Sokhna is a 4-star hotel to relax amid the vast areas that give you a sense of relaxation. You can sit on the beach and watch the water hit the beach rocks and do some sporting activities and playing volleyball at the beach.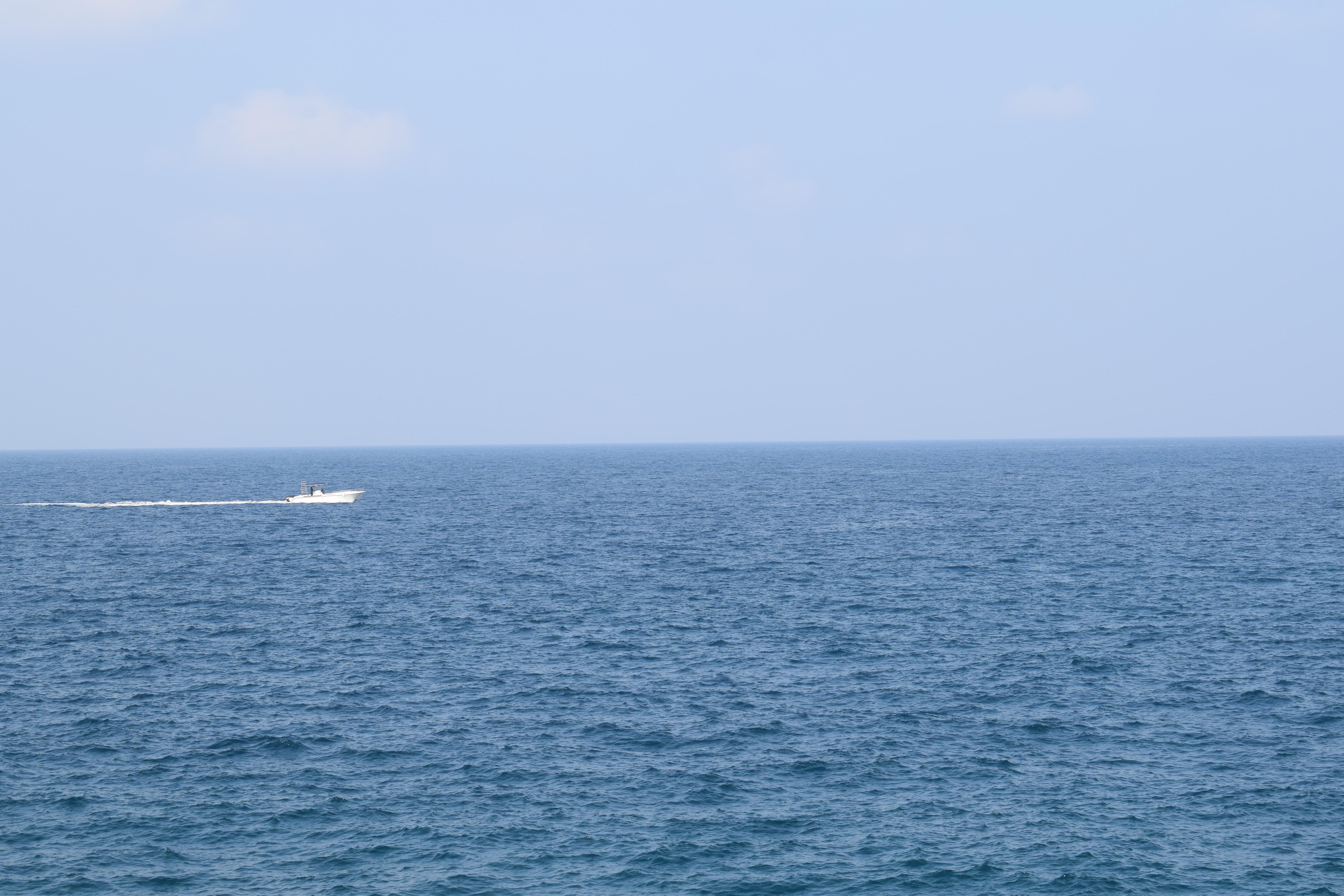 Regina El Sokhna Beach Resort
The village features a large swimming pool and a private beach. And a reception service all day.
It is located 8 kilos before the saffron road.
Regina Resort El Sokhna Details
The village offers hotel rooms and the average price of a night per room for two adults is 900 LE, including breakfast. It is only possible to enjoy the place without having breakfast and the price of a room is 700 LE.
You can enjoy services such as free room and breakfast service. And that's in the village hotel, and there's also a chalet.
Regina El Sokhna rooms
All rooms are facilized with distinctive views on the park or beach of Ain Sokhna. Each room contains a large bed according to your type of reservation, as well as a small bar, refrigerator, water kettle, TV, wardrobe, and bathroom.
Village services and facilities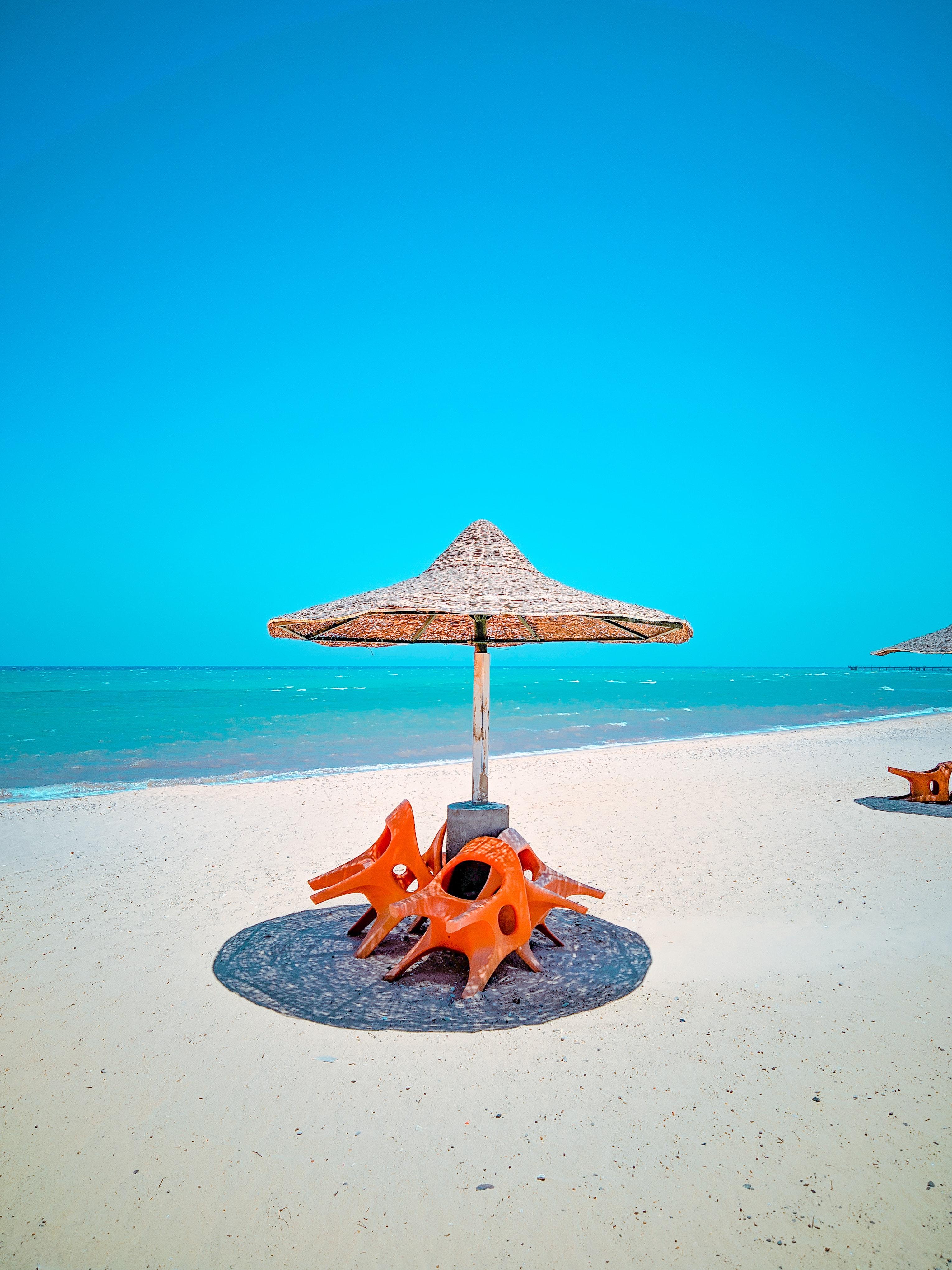 The village provides some facilities and services:
Big Pool
Daily room service
Bar
Private beach
Private parking and free village parking
24-hour reception service
Wi-Fi Free Service
Free breakfast.
Check out the latest offers and the best hotels in the area, prices, and reservations with Visit guide for inquiries and booking: 01122788800.
You can check out some of our activities at Ain Sokhna such as:
Regina Resort Hotel Services
Regina Resort Hotel offers many services to guests as family services, children's services, and entertainment.
Services inside the Regina Hotel
Regina provides childcare throughout the stay.
In addition to full care services, including physical care, such as massages, sauna and spa, most of which are paid for. The hotel also provides salons with feet, hands, and beauty, also by specialists, but in exchange.
In addition to a private beach to swimming pools and restaurants, as well as water facilities such as sports facilities In addition that the hotel is near Zafraana.
Hotel policies
Check - In time: 12:00 p.m.
Check-out time: 10:00 a.m.
There is no specific age to check-in.
Pets aren't allowed.
Bringing in an ID card to confirm the registration, the birth certificates for the children, and the marriage document.
Hotel best Features
Big Pool.
Very calm and charming nature.
Friendly crew.
Private parking lot.
Hotel disadvantage
The beach is far from the residence.
A rocky beach. Many visitors complained about the rock..
Not taking pets
Lack of swimming pool heating in winter
Food quality is average.

Check out the latest offers and the best hotels in the area, prices, and reservations with Visit guide for inquiries and booking: 01122788800.
Safety procedures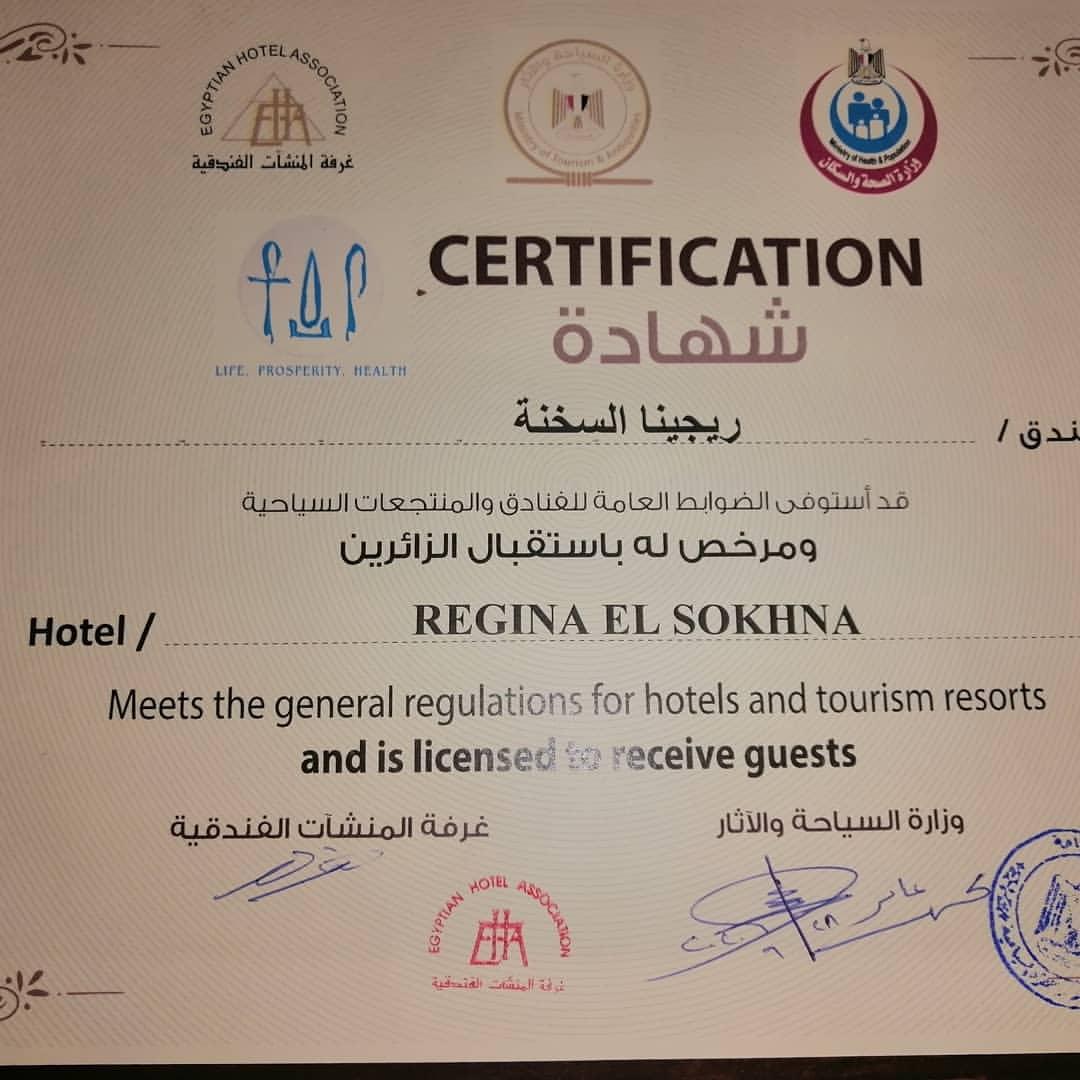 • The hotel follows all the safety procedures against Covid 19 with and extra Enhanced cleanliness measures.
• Social distancing measures in place.
• Sterilize all food supplies before and after the guest.
• All foods are covered.
• All towels are Cleaned regularly.