Looking for an Eco hotel but still services you right? Tolip Family Club Borg El Arab has good both the style and all the facilities you would prefer. With 90 rooms and suites that hotel has an incredible view of the green landscape and a direct view of the main stadium of Borg El Arab, and the two training yards.
Tolip Family Club Hotel facilities

The hotel obtains a variety of facilities that is unique to any other hotel, but what's more unique is the staff that almost everyone says is extremely friendly and helpful.
• Indoor and Outdoor pool.
• Yoga room.
• Fitness and spa locker rooms.
• Game room.
• Aerobics.
• Children's playground.
• Fitness classes.
• Free parking.
• Free High-Speed Internet (WiFi).
• Free breakfast.
• Valet parking.
• Pool and beach towels.
• Sauna.
• Coffee shop.
• Restaurant.
• Breakfast is available.

Tolip Family Club Borg El Arab Booking Rooms

The hotel requires a variety of room types including:
| | |
| --- | --- |
| Room Type | Prices |
| Pool view | 1700 |
| Non-smoking rooms | 1700 |
| Suites | 2000 |
| Family rooms | 2300 |
| Smoking rooms available | 1700 |

Tolip Family Club Day Use room facilities

• Blackout curtains.
• Soundproof rooms.
• Air conditioning.
• Extra long beds.
• Bath and shower.
• Air purifier.
• Dining area.
• Housekeeping.
• Private balcony.
• Safe.
• Bottled water.
• Private bathrooms.
• Wake-up service and alarm clock.
• Flatscreen TV.

Tolip family hotel restaurant

The hotel has 1 restaurant G&G which serves international food and has an open buffet as well.
You can also check the nearby restaurants such as:
Hany village: The Village is 15 minutes away and serves grilled food and bedouin as well and 20 miniature from Aura Hotel.
Wahet Khatab: get an authentic experience at this place with all the traditional food you crave.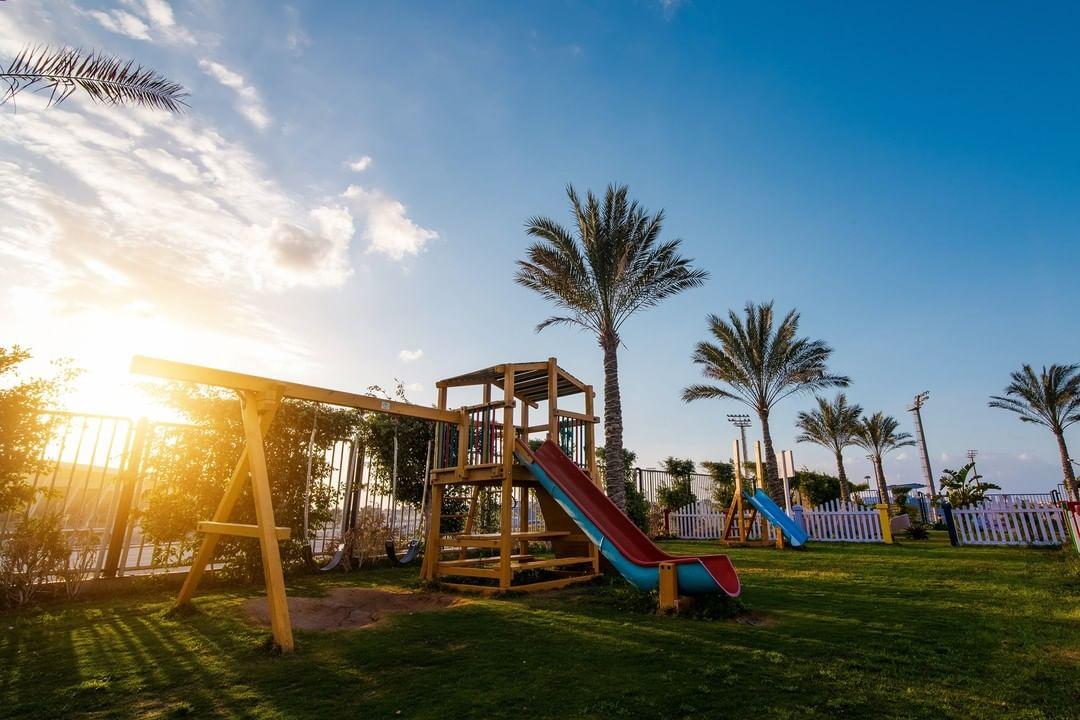 Hotel policies
Children aged 13 years and above are considered adults.
Pets aren't allowed.
Check-in at 14:00 and check-out is until 12:00.

Tolip Family Club Day Use Booking

You can check out the latest offers and the best hotels in the area, prices, and reservations with Visit guide for inquiries and booking: 01110997000.

Tolip Family Club Address

Ekeingy Maryout (Sharq WA Gharb), Al Amaria First, Alexandria Governorate.
The hotel is also near Borg El Arab Hotel and Rixos
Check out the latest offers and the best hotels in the area, prices, and reservations with Visit guide for inquiries and booking: 01110997000.

Safety procedure at the hotel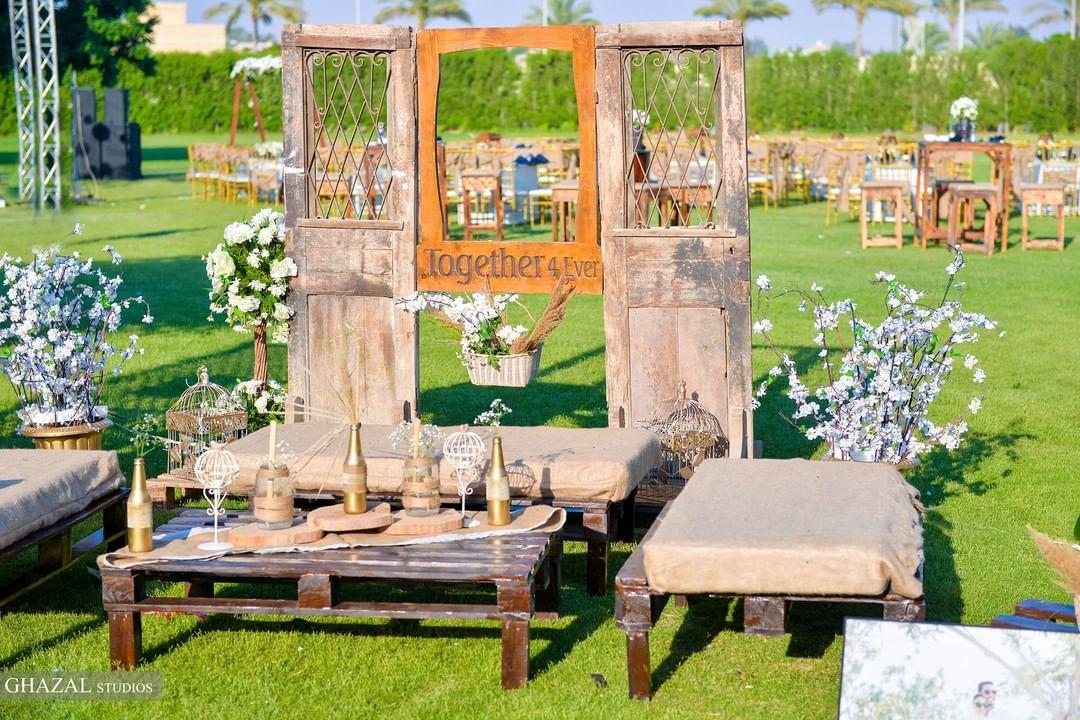 The hotel ensures that the health and safety of guests and staff remain top priority based on the recommendations of the Ministry of Health and the World Health Organization.
General procedures:
Equipping all staff with appropriate safety equipment and equipment.
Allocate one floor to the detention of any suspected cases.
Having a doctor and a clinic at all times for a reasonable fee.
Provision of protection tools and high-quality sterilization and cleansing products through companies accredited by the Ministry of Health.
Preventive action at the reception office:
Put the steroids in all the hotel entrances and areas.
Electronic access procedures.
The guest's bags are sterilized before entering the hotel and before leaving the hotel.
Guest temperature measurement at the hotel entrance.
Placing hand sanitizers at the front desk and in public areas.
Sterilizing all public areas on a regular basis.