Zahabia Hotel is one of the finest hotels that offer premium services at an appropriate price of 3 stars and provides activities for adults and young people.
Zahabia Hotel & Beach Resort
The Gorgeous Hotel features a scenic view of the beach of Jaftun Island and is located on Cornish Road. You can take a 5-minute walk to visit the new shops, bazaars, and boardwalk, and it is 22 minutes away from the Hurghada International Airport by car.

Zahabia Hotel Hurghada Facilities
Zahabia Hotel provides a variety of facilities so you can enjoy your time to the maximum.
Private beach area.
An open pool for adults and a pool for kids.
Beach towels and a pool.
Garden.
2 main hotel restaurants serving all Eastern food.
Bar on the pool.
A 24-hour reception office that speaks Arabic and English.
Elevator.
Physical fitness gym.
A children's club.
Zahabia Beach Resort Restaurant

The hotel owns the main restaurant for guests and offers the best variety of Eastern food. You can also book an all-inclusive stay (breakfast, lunch, dinner) or a half-stay (breakfast, lunch, or dinner).
There's a bar on the hotel pool to serve snacks and refreshing and hot drinks.
Hotel Activities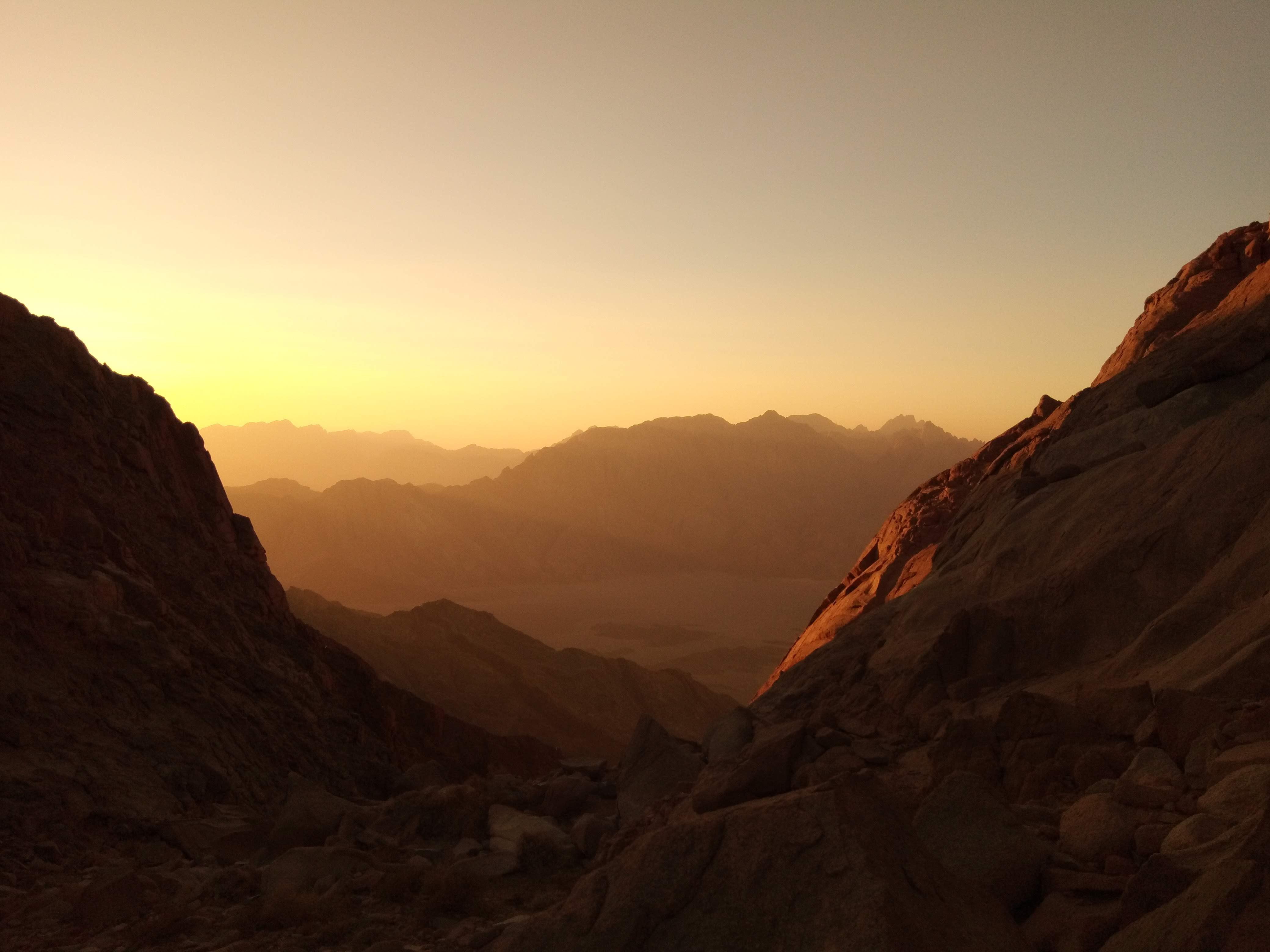 The hotel is keen to provide leisure activities to enjoy time and have some fun.
Evening parties at the hotel theater: Parade shows, fireworks shows, DJ's, eastern dance, and there are other different entertainment shows like:
Beach ball.
Pool.
Tennis.
Aqua Park for adults and kids
You can enjoy many activities In Hurghada such as:
Places near the Hotel
The site of the Zahbia Hotel is unique because it's close to many places you can visit and you get lunch and its revival and the exit areas in the room.
Room Facilities
The hotel in the rooms provides good facilities for maximum comfort.
Air conditioning.
A balcony.
Special seating area.
Room bathroom, including a bathtub or shower, shower, and hairdryer.
Mini-Bar.
TV.
Electric kettle.
A wardrobe.
Price of zahabia hotel
Time
Price
Half Board
Ramadan
660
Eid al Fitr
920
Till 15 June
775

Zahbia Services
The hotel provides daily cleaning services.
Dry cleaning.
Washing clothes.
Daily room cleaning.
Wireless Internet service at the hotel.
Zahabia Hotel Booking
You can see all the offers to get the best prices you can get with the Visit guide team for the: 01122788800
Children's Policy
Children under 6 are free.
Children between the ages of 6 and 12 years 50% of the price.
Children aged 12 and over are considered an adult.
Maximum just two children in the parents' room.
General policies
Check-in at 2:00 p.m.
Checkout at 12:00 p.m.
No pets allowed in the hotel.
Safety procedures at Zahbiea Hotel
The Hotel ensure that all safety measures are in place to prevent the spread of Covid- 19 and shall carry out the following actions:
The hotel follows all safety procedures against Coved - 19 with strong hygiene procedures.
The hotel is keen to wash sheets and towels at 60 ° C 140 ° F or more.
Check-in and check-out are without contact.
Social divergence measures.
Staff wears personal protective equipment.
The hotel provides hand sanitizer for all the guests.
Enjoy the best offers with visit guide for inquiries and booking: 01122788800