Beach, coral reefs, and an eco-friendly country, what could be better than that? Discover all the hidden Places To Visit In Marsa Alam, which has been ranked as a world's tourist cities, because of its scenic nature and coral reefs that are still maintained. There are several tourist hotels that are eco-rooms on the shores of Marsa Allam, where they use clean and solar energy .
Things To Do In Marsa Alam
Abu Hassan Shahili Shrine One of the most famous landmarks of Marsa Allam near Jabal al-Hamithir south of the city is where the shrine owner Abu Hassan al-Shahili, the Shahili Shahili, died on his way to a pilgrimage.
The Qelaan Tree
It is one of the most beautiful places for its visitors. It is a tree that grows in the middle of the sea and follows Wady el Gemal Reserve, surrounded by ropes that are blocked from everywhere and has dozens of species of coloured fish and scenic corals spread around it.
The tree grows in the Hankurab water area 65 km from the city of Marsa Alam.
Marsa Alam Day Trips
The Dolphins Reserve is one of the most rare places in the world, with more than five thousand dolphins active at night and sleeping day - to - day among the reefs known as the Hardy Reefs.
The reserve is about 14 kilometers from the dock. The area is divided into three bands, Zone A for dolphins only.
Enjoy a day trip there and play with the dolphins.
Snorkeling Trip Marsa Alam
Marsa Allam is a home to more than 300 species of fish and is the fibroid treasure for divers and the Coral reefs in this place are the least harmful around the world its an amazing experience and one of the best Things To Do In Marsa Alam Egypt.
Marsa Alam Excursions Trips
Wady el gemal The reserve has a low-salinity swamp, which is a source of fresh water mixed with saline seawater. The reserve is divided into the Hancorp area, which is known by beaches and coral reefs, the Wadi Camel Island area, which is known by the gathering of the sunset hawk, the castle area.
A day trip there will bring on different adventures in one place.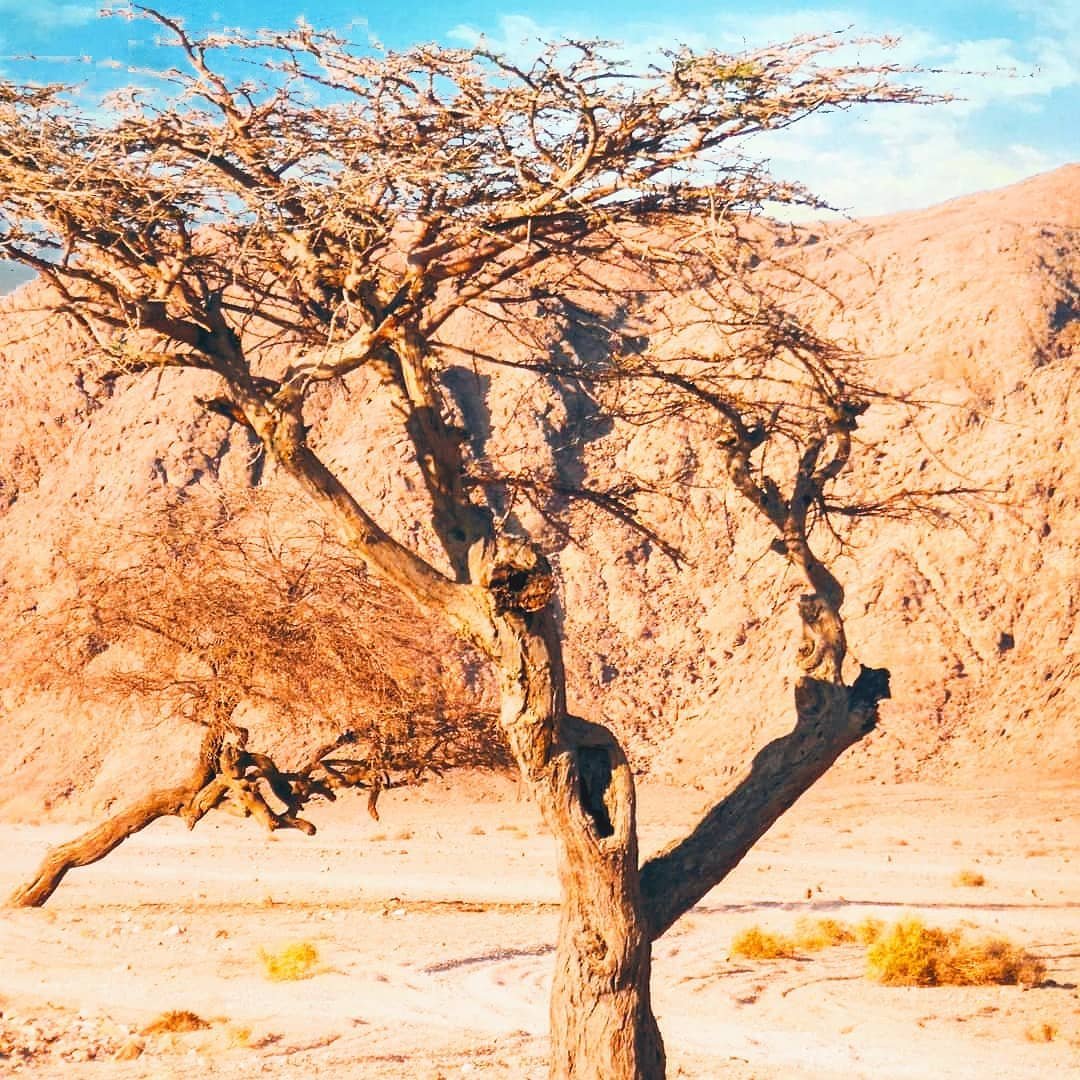 Marsa Alam Boat Trips
Abo debab beach, This beach is located in the north of Marsa Alam, about 35km away. The beach is known for its soft sand, which distinguishes it from most of the areas.
The most important feature of the beach is that there are many sea turtles and sea cows, which are among the rarest marine organisms. Beach caretakers can provide rubber boats to make trips that can take one or two hours to view these organisms and take the most beautiful images with them.
Luxor Trip From Marsa Alam
You can take a taxi Pick up from your hotel at 4:00 am by private air-conditioned taxi and arrive Luxor at around 09.30 am.