Looking for some nontraditional places to go to the North Coast? We got your back, get to know the Best Places On North Coast Egypt and all the fun things you can do.
Places To Visit In North Coast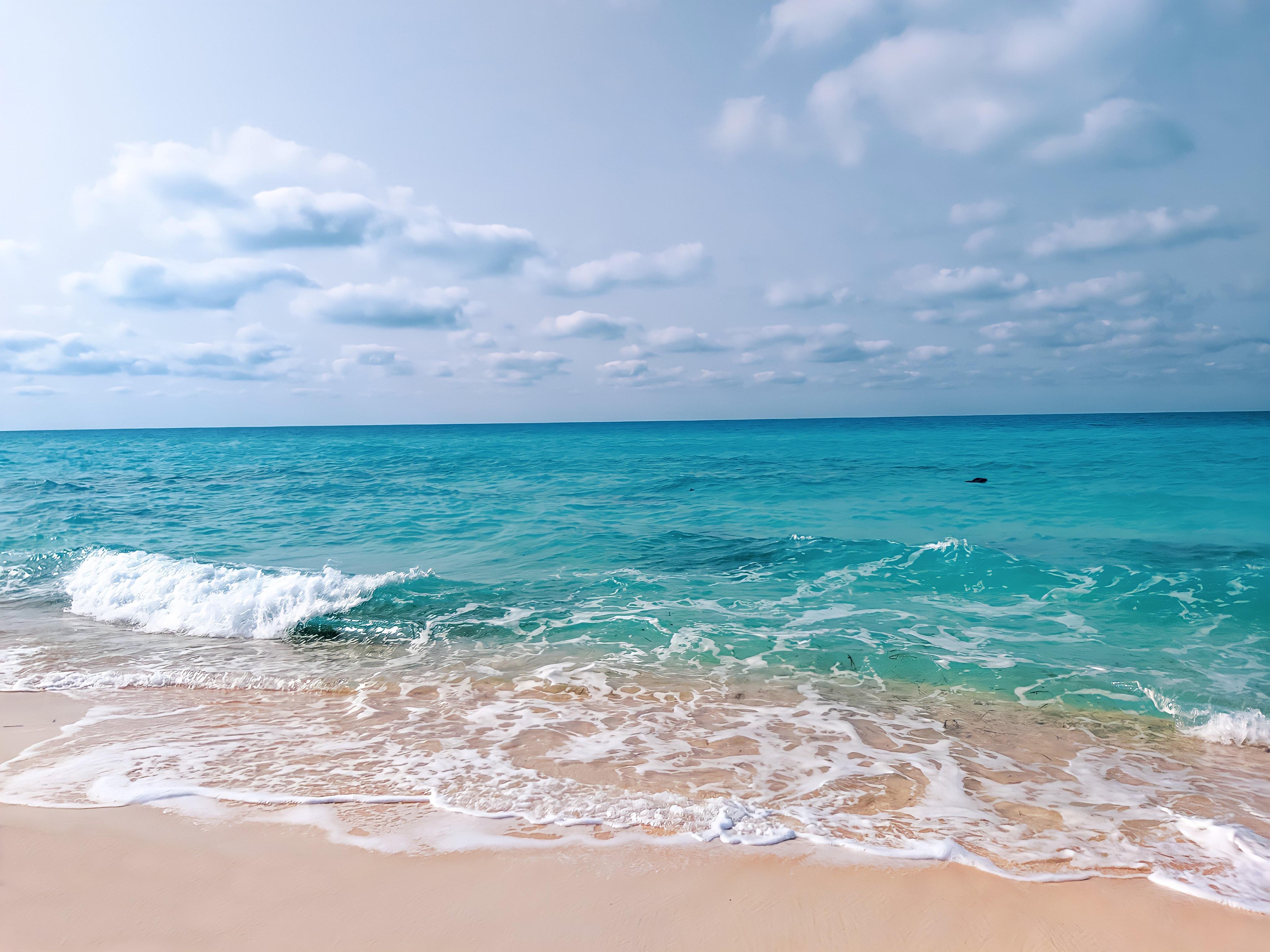 Peek through history eyes, Looking for some historical facts, this museum will fulfill your historical fantasies at Military Alamein Museum.
It includes a collection of weapons, armor, and cartridges reflecting the Second World War that took place in El Alamein and the forces that participated in it, as well as maps of the conduct of the battles.
The museum opens from 9 a.m. to 4 p.m.
The ticket price is 5 LE and if you are a photography enthusiast you can take photos for only 10 LE.
Zahran City Park has also got some entertaining activities suitable for children and adults as well.

Things To Do In North Coast
Get to know all the different things you can do in North Coast;
Water Activities: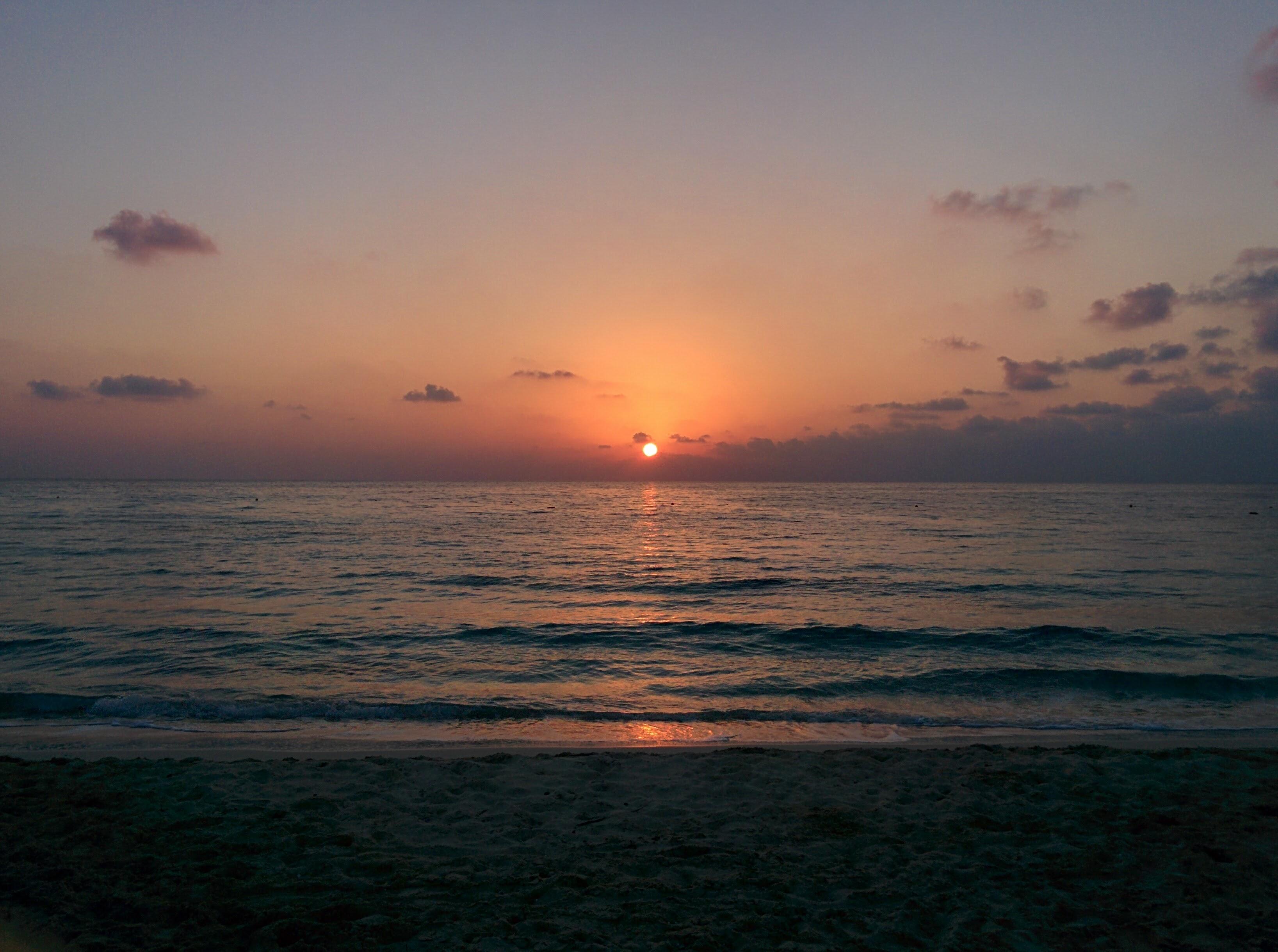 Fun has no limits while being in the water, from jet ski to banana boat and fly board Marsalia beach has got it all.
In addition to water activities, you will find swimming pools for all ages and water sliders as well and a whole aqua park waiting for you.
You can also find a nightclub, a restaurant, and a garden all located 73 Km from Borg El Arab airport.
Address: Kilo 105 Alexandra Road.
Fishing places
Don't you love a good fishing day with some meditation on the blue water of the North Coast get to know all the good places you can enjoy fishing at:
Safa Beach.
It is located before the area of Abu Talat, and the fish available are Dennis, sharks, and sometimes calamari.
The village of Sidi Krer.
The industrial lake inside the village of Sidi Krer is filled with Boueri and Dennis fishes.
Mahjora Village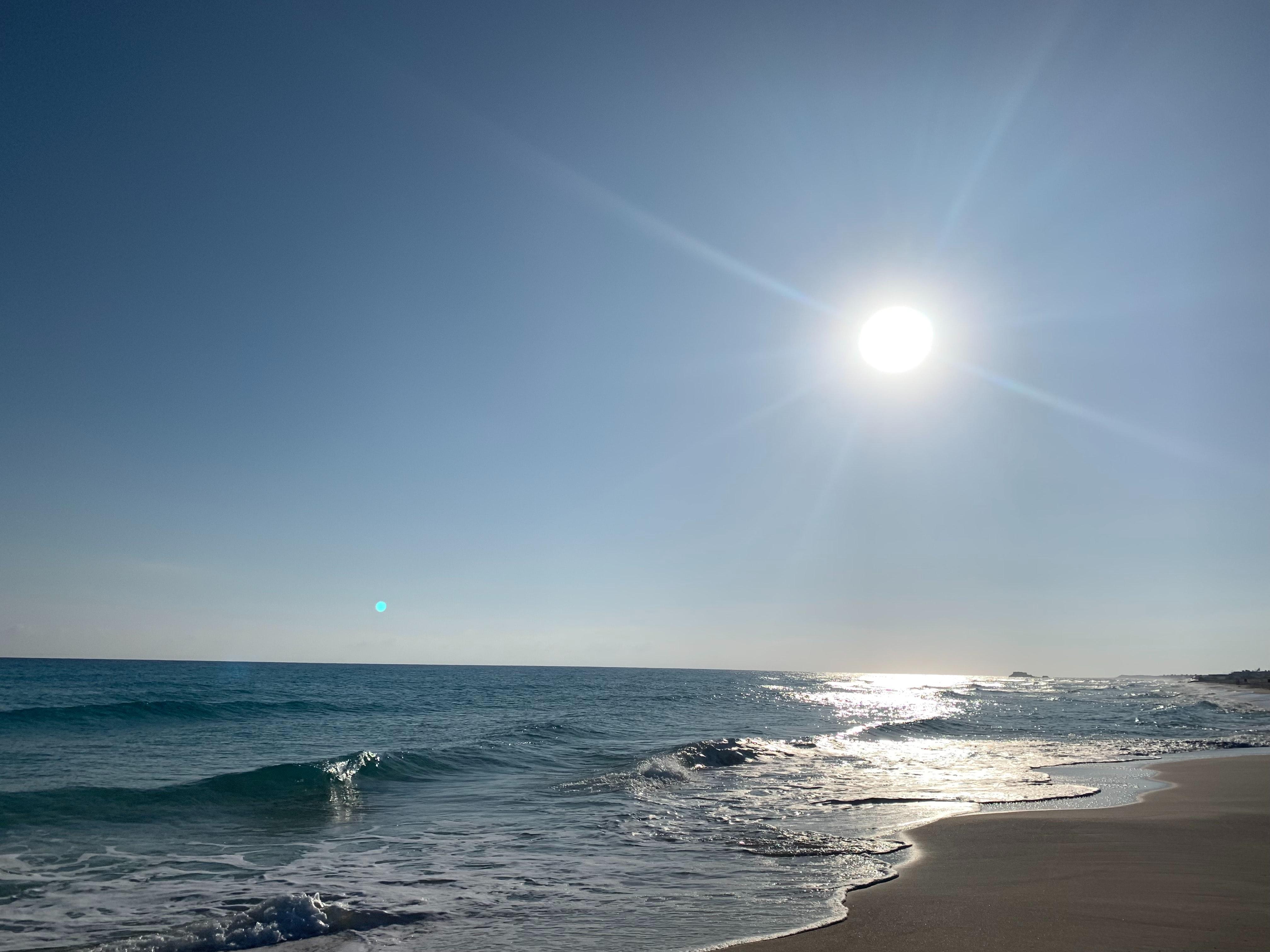 The Mahjora village as some call it in Kilo 74 on North Coast Road has got some interesting marine life waiting to be hooked.
Best Beaches In Sahel
Are you more of a party person? Music, the beach and dancing, what could be better than that! If you are a party lover then the North Coast is perfect for you. You will find parties almost Daily taking into consideration all the safety
measures.
Know all about the best places to party:
Kiki's Beach Bar
This place gives you the authentic Mediterranean experience and has been the best place to go to for years.
Ivory Nightclub
Ivory is not just a club it's the life of the party where they are keen on always providing new bands and events.
Vibes Beach
Whether you are more into swimming pools or beaches, this place has got it all, in addition to great DJ'S and a great music taste at Vibes.
Tabla Café in Amwaj
Great drinks, amazing view, bean bags, and Yoga what could be better than that? Enjoy an exciting summer at Amwaj.
Porto Marina
Water activities are not the same with Porto Marine, The place has got it all from great activities to good quality restaurants, Your summer will never be the same with them.
To get the best prices and offers at many hotels like Ceasar and Jaz Bay, and Tolip Contact the support team of the Visit Guide at the following number: 01110997000.