There are a lot of things you can do in New Alamein during summer 2021. You can sit on the beach and enjoy the sun and the sand, if you like to stay in the new city of El Alamein, there are many places to stay or enjoy your night out where you can spend an unforgettable evening.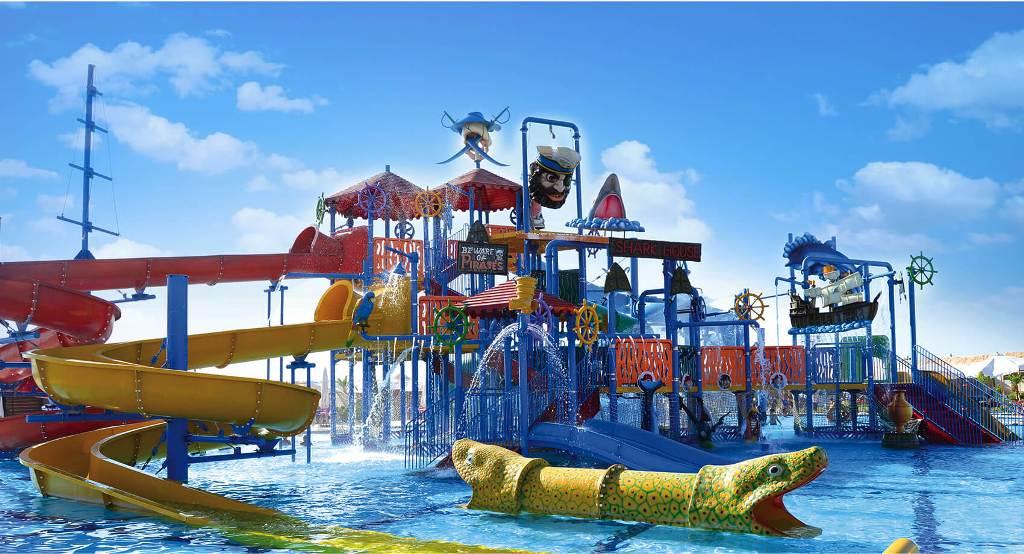 New Alamein Beach
The new El Alamein Beach area has been implemented by providing the services you will need on any beach, the beach includes clothes changing rooms and bathrooms in every kilometer. The bathrooms were created underground so they don't disrupt the landscape of the sea.
There are special 4-meter-wide bicycle lanes along the beach where you can take a ride or park your bicycle. There are also charging USBs for mobiles in the resting areas.
The beach is equipped with tent parachutes, which are covered with palms, tourist walks, restaurants, cafes, volleyball courts, and tennis courts.
The beach is also equipped with tent parachutes, which are covered with palms, tourist walks, restaurants, cafes, volleyball courts, and tennis courts.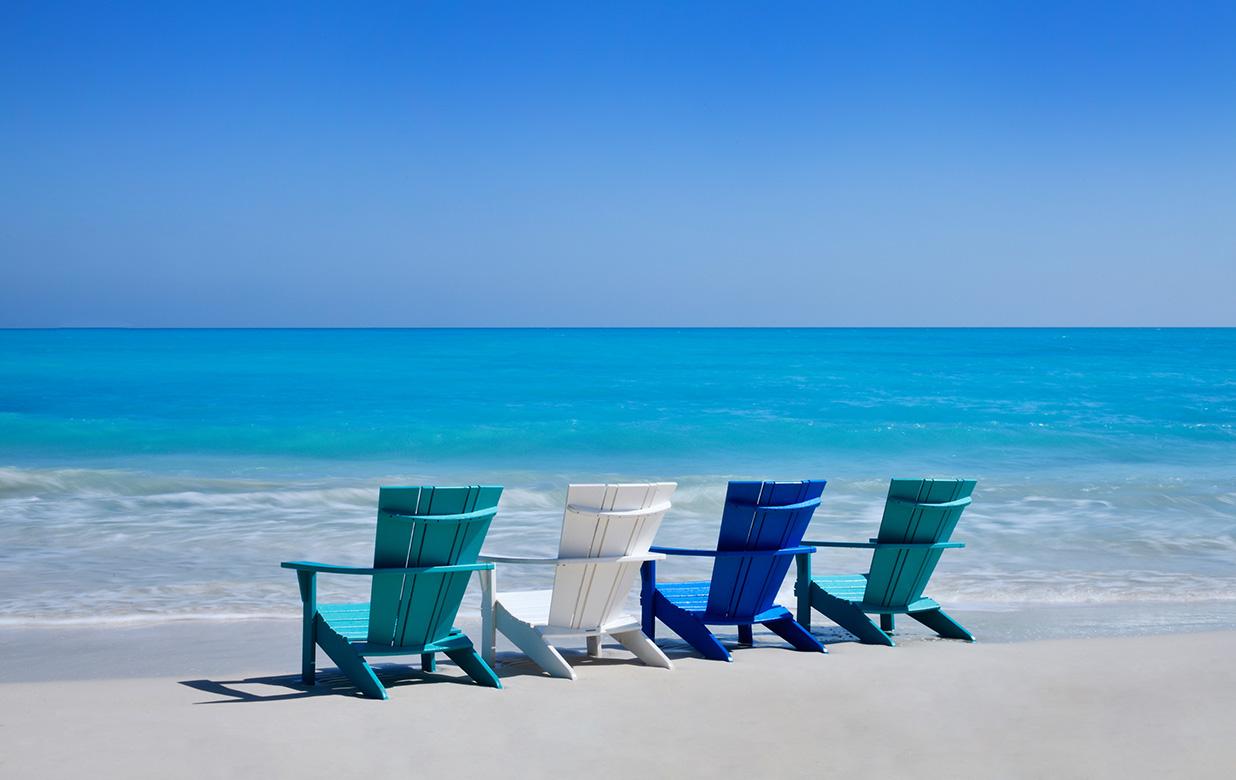 Most Famous Landmarks Around El Alamein
North Coast Water Games Ares: It's a special area for water activities and water sports, such as jet ski, penny pot, speedboats, and flyboards, there are water games with pitches in the pool and a private swimming pool is available for ladies and children.
Zahran City Park: Zahran is one of the most popular markets on the north coast where you can find entertainment venues such as children's games, cafes, and restaurants.
Al Alamein Military Museum: The Museum shows very unique pieces of weapons, armors, and models, as well as maps used in the Second World War, which were located in El Alamein. The museum opens at 9 am and closes at 4 pm.
Porto Marina Resort: One of the most beautiful Mediterranean 5-star resorts with more than one swimming pool, treatment and beauty centers, a physical fitness center, children's playgrounds, a tennis court, popular restaurants and cafés, and a bar on its own beach.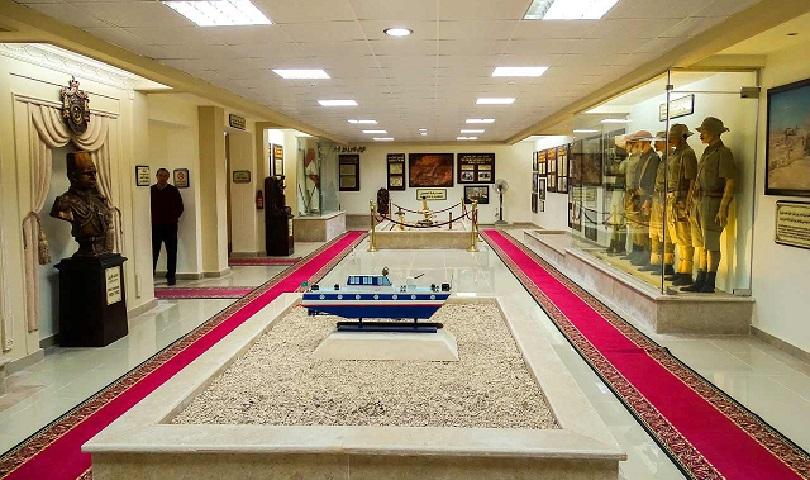 The new Alamein Hotel
El Alamein Hotel is a 5-star hotel that offers you amazing facilities, rooms, suites, different views, restaurants at the highest level with varified worldwide menus.
Paying a visit to the hotel is one of the most valuable things to do in New Alamein.
New Alamein Hotel Facilities
The new El Alamein Hotel provides a private beach area and a swimming pool for families, a pool for children only, and swimming pools are heated in winter.
Other facilities featured in the hotel:-
A children's club.
Bike rental.
Water Sports Center.
A beauty salon.
Tennis court.
The yoga room.
Sauna room.
The gym.
Locker rooms
Steam room.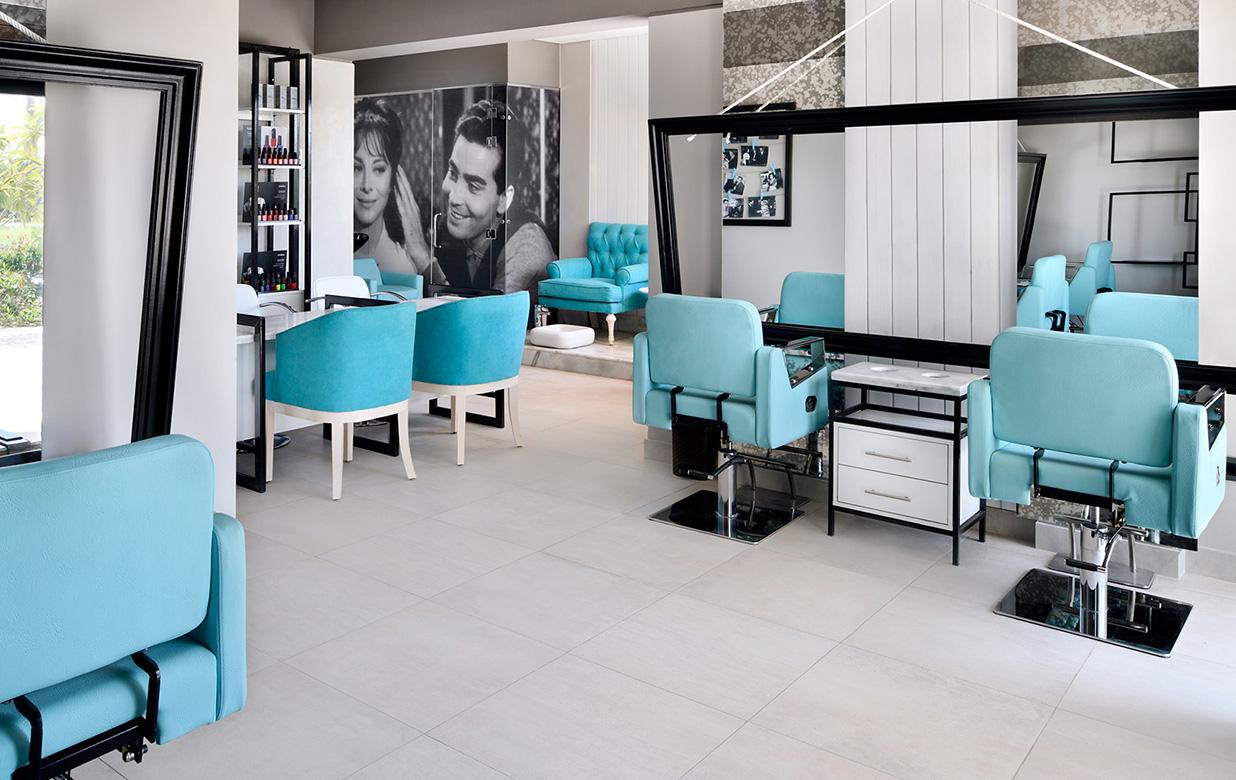 Restaurants of New Alamein Hotel
Normandy 2: It's a fun, quiet restaurant with a Mediterranean atmosphere, and it's a 5-star one. In the morning, it offers light food, refreshing drinks on the beach. In the evening, Asian food is offered with a variety of sushi and tepanyaki plates along with a live entertainment show.
Beach Grill: A beach restaurant offering a wide variety of Lebanese food, fresh seafood, and grills. Enjoy the sand under your feet, along with your favorite drink at the end of the day, and in the evening enjoy an unforgettable romantic dinner.
Origins: A modern restaurant that offers a range of foods and drinks. You'll find seats inside and outside other restaurants.
Stage 2: The restaurant is located directly on the sea and features an appropriate tropical setting for snacking and enjoying the view of the charming beach.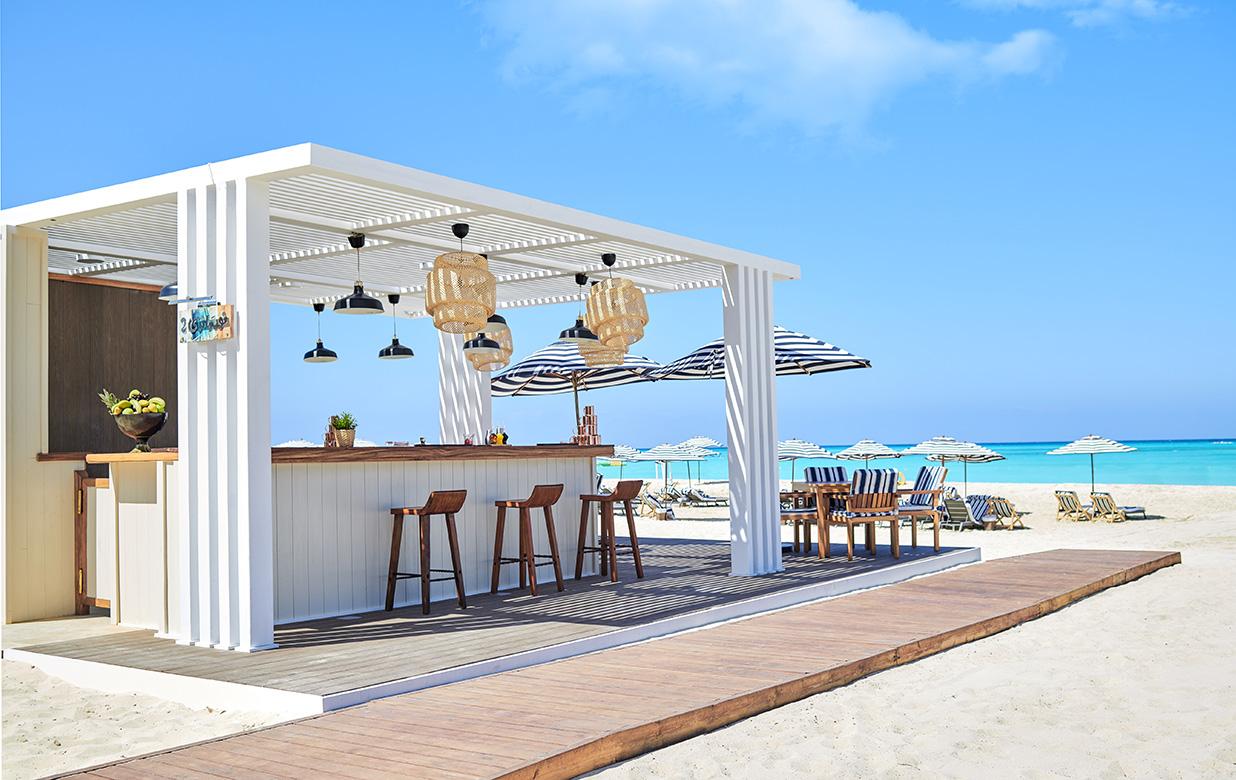 Rooms and Suites of New Alamein Hotel
Choose your perfect match between The sea view, the beach view or the garden view.
Room or Suite

Capacity

Superior room with garden view

Fits 2 adults.

1 twin bed.

Premier room with direct garden entrance

Fits 2 adults.

1 king-size bed.

Superior room with sea view

Fits 2 adults.

1 king-size bed.

Premier room with sea view

Fits 2 adults.

1 king-size bed.

Deluxe room with sea view

Fits 2 adults.

1 king-size bed.

Executive room with sea view

Fits 2 adults.

1 king-size bed.

Premier room with direct beach entrance

Fits 2 adults.

1 twin bed.

Deluxe room with direct beach entrance

Fits 2 adults.

1 king-size bed.

Grand room with direct beach entrance

Fits 2 adults.

1 king-size bed.

Deluxe suite with sea view

Fits 2 adults.

1 king-size bed.

Premier suite with direct beach entrance

Fits 2 adults.

1 king-size bed.

Alamein suite with direct beach entrance

Fits 2 adults.

1 king-size bed.

Hakim Villa in Alamein

Fits 10 adults.
5 bedrooms

Nasser Villa in Alamein

Fits 10 adults.
5 bedrooms
Wanna enjoy the most exclusive offers for Al Alamein Hotel and countless accommodations all over Egypt? Don't miss the chance and contact us now at 01122788800